WHAT YOU WANT TO KNOW
ABOUT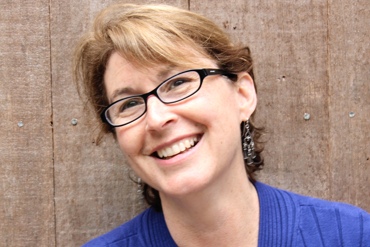 WHO
LISA WEINBERG
Lisa Weinberg is a San Francisco-based designer who enjoys solving complex user interaction problems. She has worked in a variety of domains including Security, Privacy, Education, and Digital Production. She is always interested in learning new skills and enjoys working with subject matter experts in all areas. Lisa holds a Masters degree in Digital Learning Design from NYU.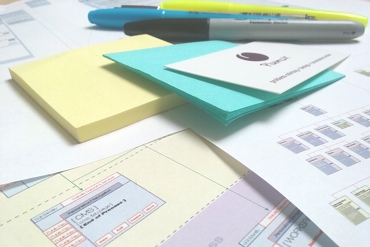 WHAT
METHODS
Wireframes (page schematics), UX design specifications, storyboards, flowcharts, user-interaction schematics, site maps, navigation schema, heuristic evaluations, user interviews, research collaboration, low & high-fidelity prototypes, interface guidelines, pattern libraries, sketchnoting.
HOW
TOOLS
TOOLS: Sketch3, Axure, Omnigraffle, Dreamweaver, Photoshop, Fireworks, Illustrator, WordPress.
TECHNOLOGIES: HTML + CSS, javascript, jQuery, AJAX, XML, PHP.
OTHER EXPERIENCE: Video/audio production and post-production, training and educational curriculum development, typography, parallel parking.
This is a preview of my portfolio. Much of my work is restricted under NDA, to see more please contact me directly.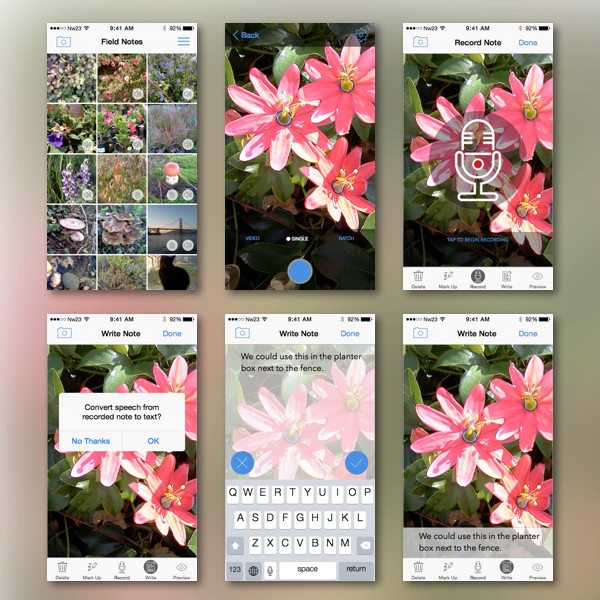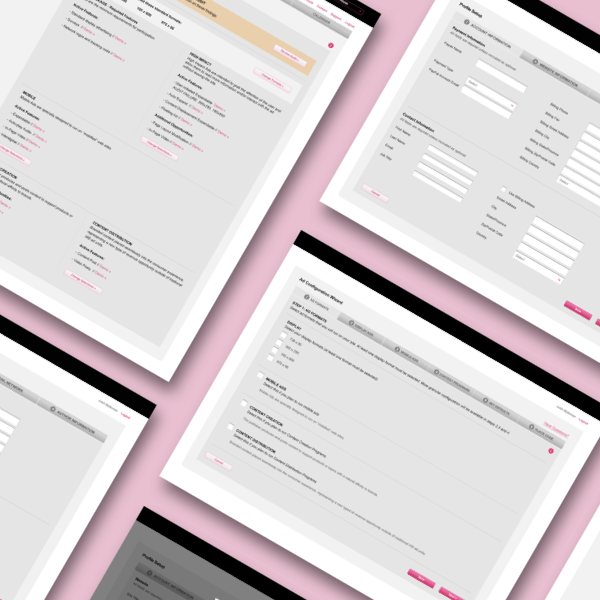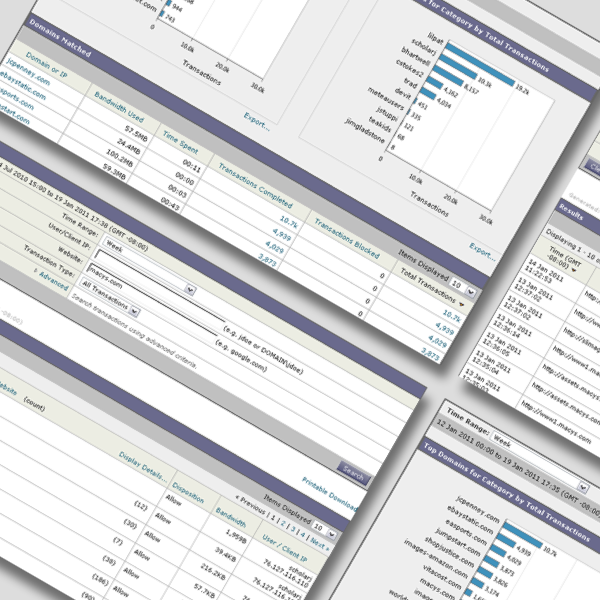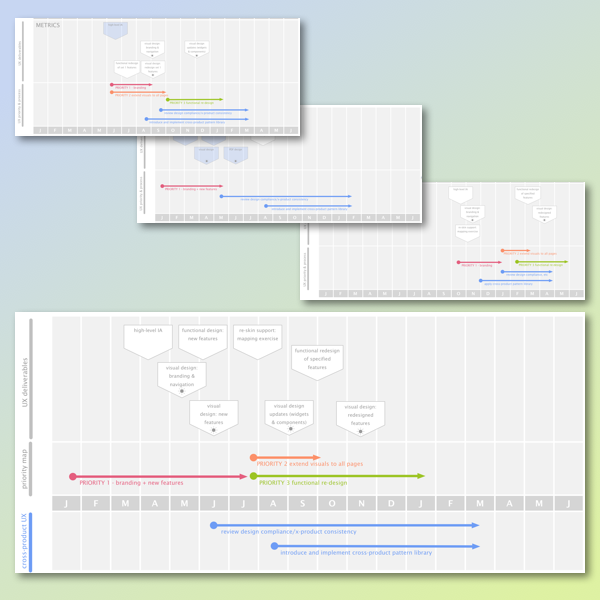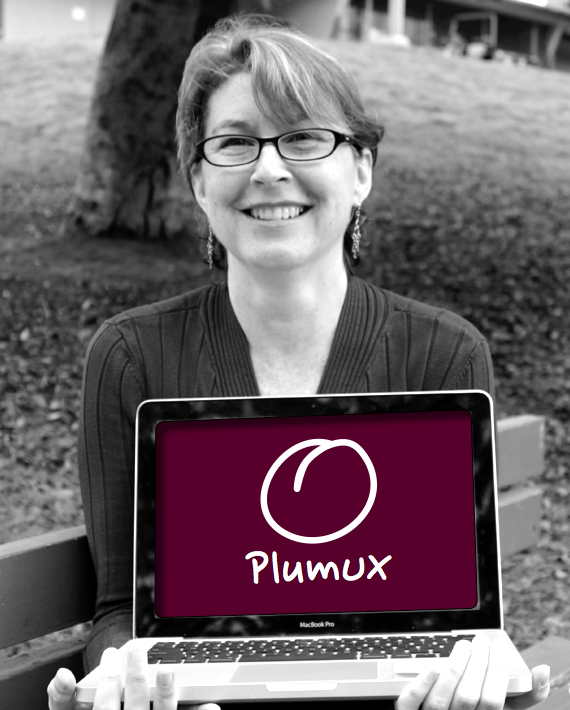 MORE ABOUT ME
I am a senior interaction designer with more than 15 years of experience working in software development settings. I have designed products that are used for administering security, education, and content management. I like building things, fixing things and solving problems.
RANDOM FACTS ABOUT PLUMS
The word plum has several meanings, including EXCELLENT. There are (delicious) wild plums growing in San Francisco and I know where they are. Plums grow on trees, unlike design projects.
When I was a child I loved plums, but then I became allergic to plums (and cherries, peaches and nectarines) and reacted to them for many years. Two years ago I (accidentally) ate a bowl of cherries and discovered that I was NOT allergic anymore. Yay!
CONTACT PREFERENCES
By email: lisa at plumux dot com, or through my LinkedIn profile. There is a link to the profile at the bottom of this page.